Archive for March 2019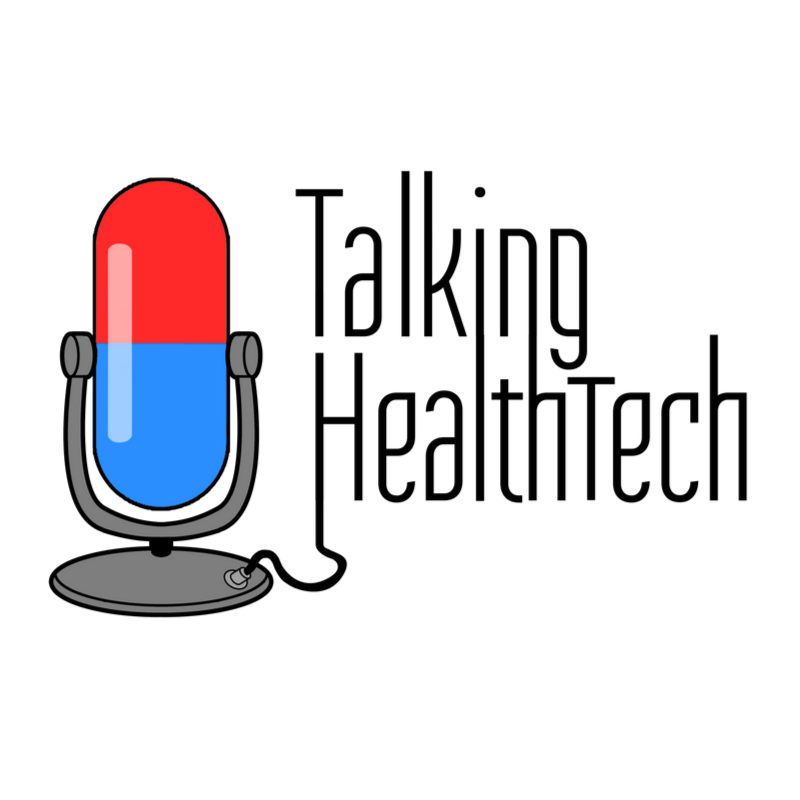 In this episode Pete chat's with Dr Robert Laidlaw of Secure Health Chain about Blockchain and Healthcare.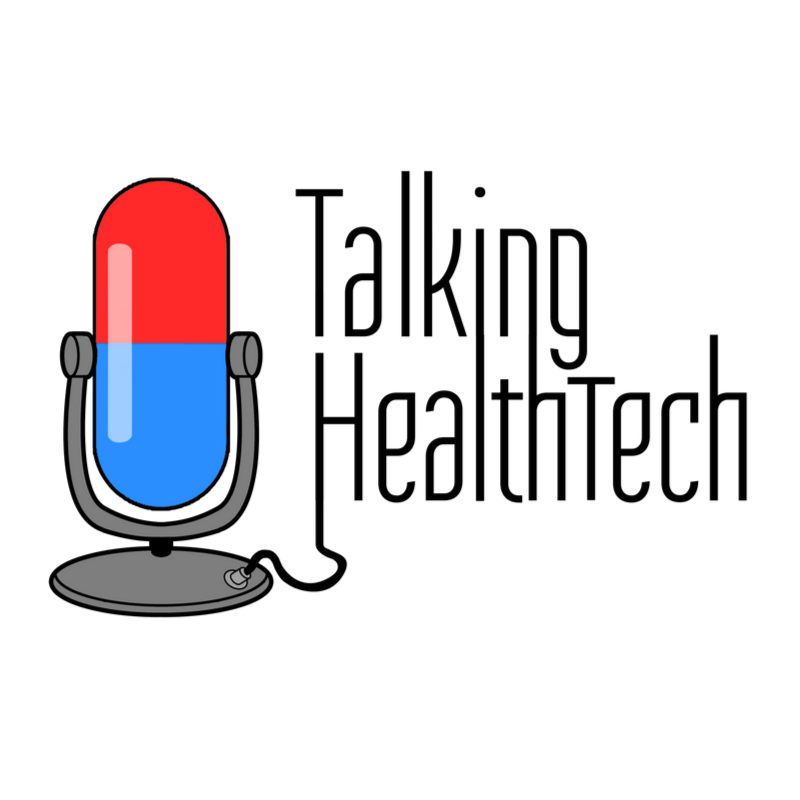 When recreating the 1942 Japanese bombing of Darwin in Virtual Reality isn't enough, what do you do next?  If you're Anshul Dayal, CEO and Co-Founder of Neuromersiv, you look to us...